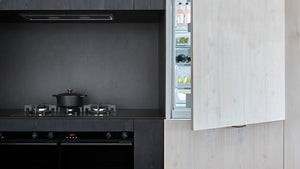 The Cook's Station
APPLIANCES ARE KIND OF A BIG DEAL
To schedule an initial appliance consultation (which is where you should start if you're new around here), or get answers to any appliance questions you may have, please use the interactive form below. A trusty member of our Appliance Team will connect with you directly.
APPLIANCE HOURS
• Monday- Friday: 8am-5pm
• Saturday: 10-4pm
• Closed the 1st Saturday of the month
• Sunday: Closed
CONTACT US
PROMOTIONS & REBATES
Making sure you get the best deal on your kitchen and major appliances is important to us. Check out all of our current manufacturer deals and rebates on appliances. Please reach out if you have any questions.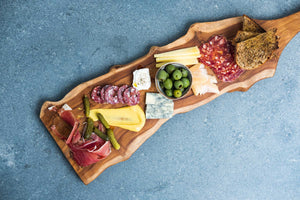 EAT + DRINK
We're on a mission to bring folks back to the table, because at the heart of all food-related activities should lie the joy of gathering. It's pretty simple, really; as we believe it should be.
VIEW OUR MENU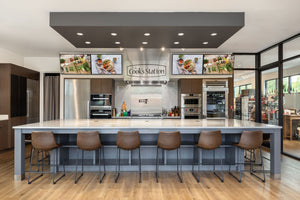 EVENTS & HAPPENINGS
Looking to rent our education kitchen for your next party? Contact us today!
FILL OUT OUR FORM